Meeting our clients' needs is top of Interbrian's agenda. We do this by guaranteeing exceptional quality and reliability.
Interbrian's ISO quality certifications guarantee this. We have been awarded ISO 9001 for our quality management system. In addition, our translation services are certified under ISO 17100 and our interpreting services under UNI 10574:2007.
This triple certification demonstrates Interbrian's constant efforts to ensure exceptional quality. It also proves our commitment to client satisfaction and continuous improvement.
RESOURCES
When you work with Interbrian, you benefit from our pool of resources, which meets the highest professional standards.
All translators, revisers, and interpreters hold relevant academic qualifications. They also have several years of experience within their area of expertise.
Supported by the latest technology and Interbrian's expert project managers, our linguists are perfectly placed to produce the results you need.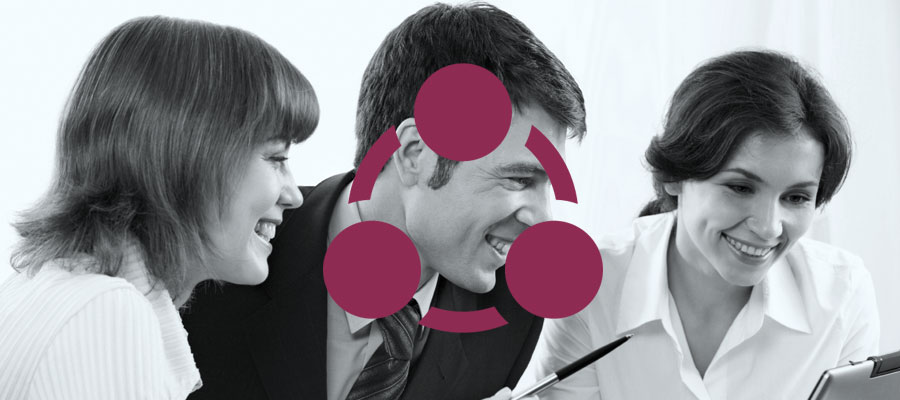 HOW WE WORK
When you submit a request to Interbrian, a Project Manager will take the time to examine the material you want to translate.
Once they've evaluated it, they'll select the ideal linguist and tools for the job. They'll also recommend timings, and deal with anything else required to complete the job.
Once work gets under way, they'll constantly track its progress and be on hand if you have any queries or requests. When the work is complete, they'll send it to you and follow up to ensure you're fully satisfied.
For interpreting assignments, the Project Manager will plan the details and logistics of the job, and prepare a contract. They'll then work out exactly how the project will be carried out and monitored.
QUALITY CONTROL SYSTEMS
Our quality management system complies with ISO 9001 standards. So you can expect us to take quality seriously at every stage of our process. We have also been awarded ISO 17100 for our translation services and UNI 10574:2007 for our interpreting services.
This is concrete proof that our language services meet the highest quality standards. It also proves our ability to provide services that meet our clients' needs.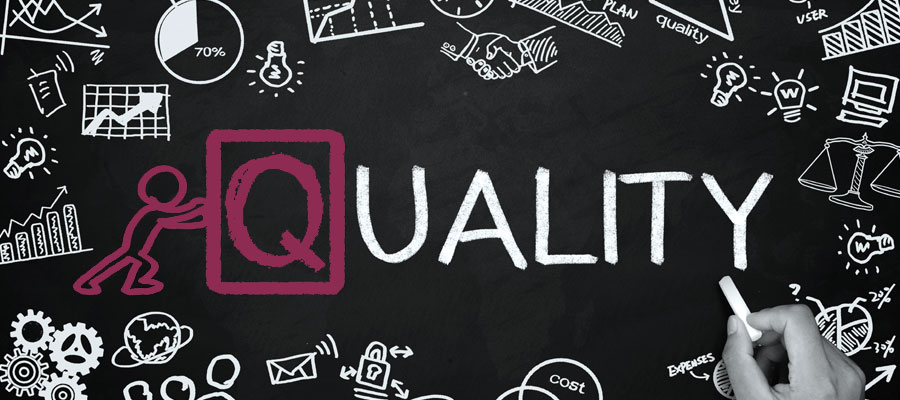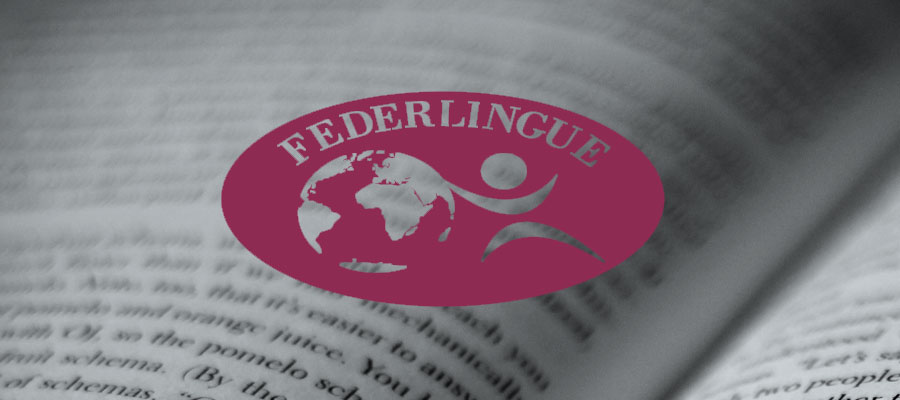 PROFESSIONAL MEMBERSHIPS
Interbrian is a member of Federlingue, the Italian Language Services Association.
By adhering to the Code of Conduct, all members must demonstrate clarity, transparency, and honesty in all business relationships. They must also constantly track client satisfaction.
By choosing to follow this code, you can expect Interbrian to operate at the greatest level of trust. And that you, the client, will always come first.