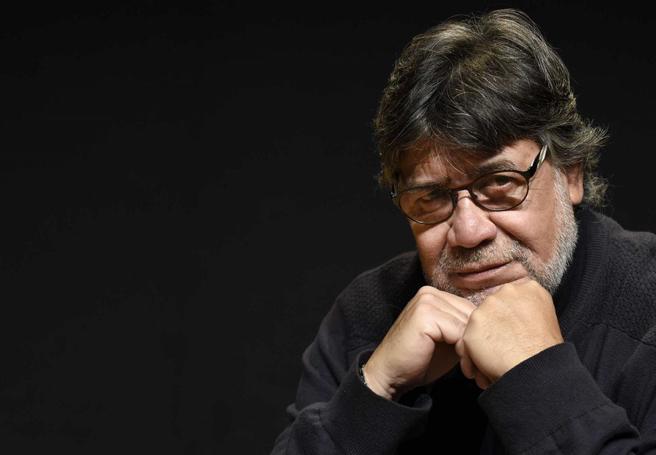 During this unprecedented time, when we are being asked to stay at home, books play a crucial role: a book is a resource that's accessible to all, whether as an e-book or in the classic paper format whose pages can be leafed through and sniffed. A book provides an escape from our everyday reality and now more than ever, it sweeps away physical distances and allows us to travel beyond the four walls of home.
However, the virus that forced bookshops to close has now taken away a pillar of international learning, depriving us of another cardinal point of our cultural formation.
For decades, Luis Sepúlveda contributed to enriching the global literary scene, by giving a voice to those who lacked one. In the course of his career, he created incredible tales, wrote poignant poetry and penned novels about love, allowing millions of readers the world over to live multiple lives and take pleasure in his writing.
On more than one occasion, he spoke of his "contentment" at having been able to touch editions of his masterpieces translated into more than 50 languages, and expressed his esteem and support for the work of translators, who he described as "partners" and "friends".
Buen viaje Luis!